This is something I just had to write about.  Recently, there was a murder in Toronto, Ontario near York University.  Check out today's reporting on it here.
What is known so far is that a young woman, a student from Beijing, living near York University's campus was murdered while her friend – thousands of kilometres away – watched on webcam.  A man apparently knocked at the door and asked to use her cell-phone; this man then entered the apartment and murdered her.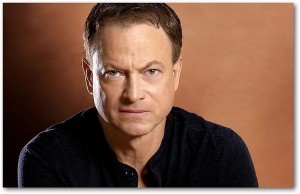 This is, of course, a shocking crime and not to make light of it, but as soon as I heard about this I was reminded of one of the few episodes I've seen of CSI: New York.  Check out the scene I'm thinking of here.
---