August 10, 2012
Comments Off

on Making Apps (Games) for Android, Windows and iPhone Smartphones
This is less of a blog and more of a plea. What I'm hoping is that some knowledgeable folk will find this blog and comment to help me out. I'd rather that than search through endless forums that are only tangeantially discussing what I'm looking for.

I've been considering for some time, the idea of making a video game. I guess, like others, that I've had this desire since I started playing story-driven games when I was a teen. I probably started to think about it seriously when Assasin's Creed was released. That game seemed to me to be the flagship of a new era where gaming would incorporate good writing beyond just focusing on game-play and graphics.
I'll interject here and state that this is my view and that I don't want this to spark a debate about which games are well written and which aren't. So, if you're reading this, please be generous and keep your comments directed toward answering my question.
---
Posted in
On Writing
,
Truth Diary
Tags:
app stores
,
Assasin's Creed
,
Corona SDK
,
design
,
game
,
game engine
,
game-play
,
games
,
good writing
,
graphics
,
making a video game
,
program
,
programming
,
publish
,
RPG Maker
,
story-driven games
,
time
,
well written
,
writing
Oh here's a meta-moment for you.  I'm thinking about blogs: I'm writing my thoughts about this on my blog.  In doing so, I'm creating a new category called 'Truth Diary'.  That's sort of in opposition to my 'Liar's Digest' and while I think I'll be waxing philosophic here, it's not quite 'Newman Logic' because this will reveal truths about an individual rather than muse about Life, The Universe and Everything.  And by the way if you have a fundamental truth about yourself you want to reveal in blog form contact me.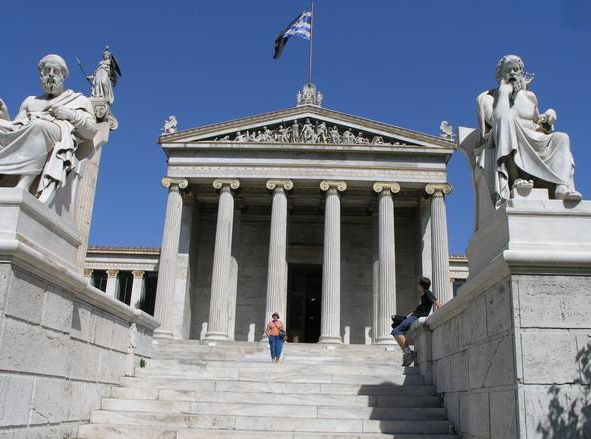 I remember back when the blogosphere was the next big thing.  Back before the Huffington Post, Perez Hilton and Stuff White People Like they talked about this revolution: people would be sharing themselves with the world, their lives would be broadcast and then scrutinized and the most popular blogs would be the most honest ones.  That didn't seem to happen.
---
Posted in
Truth Diary
Tags:
blog
,
blogging
,
community
,
gamer
,
games
,
gaming
,
huffington post
,
newman logic
,
outsiders
,
perez hilton
,
philosophy
,
sharing
,
stuff white people like
,
thinking
,
writing