April 1, 2011
Comments Off

on He's so Jimmy
Jimmy here: sorry I didn't return your text/email/call/tit flash in the club, but I was busy getting laid i.e. winning.  I might get back to you later, if I need a booty call when my girlfriend's out of town.  She's a model, so she goes out of town a lot which means that you might be winning sometime soon.  Keep in mind though, that I have an epic contact list.  Don't worry, it's not organized alphabetically, it's ordered by the magnitude of what I imagine you can do with your lips.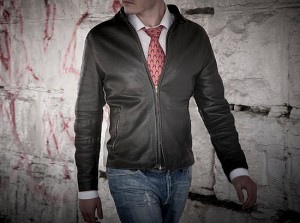 Of course, making out with your girl friend can only help your case.  But don't think it settles matters: there's all kinds of trampy ways for hot girls to get my attention.  And really, that's what I'm all about, getting attention: if you give me the right amount and I'm drunk enough, things will naturally progress from there.
---
Posted in
Liar's Digest
Tags:
adventure
,
bitches be pumpin'
,
boy
,
community
,
dog with a bone
,
fun
,
girl
,
jimmy
,
love
,
making out
,
newman logic
,
tao of steve
,
winning
Based on my personal observation of human interaction these days, pessimism is running rampant.  It seems to me that a great many people blame 'the world' for their current circumstances, presupposing that their current circumstances are bad and comparing the situations of poorly defined others who have 'better' lives and/or the imagining of another era (that never existed) in which things would be 'better'.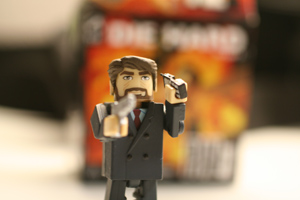 I've never really understood this idea of blaming everyone else for not 'getting ahead'.  It seems to me that if you were to give up on a goal because it's too hard to achieve due to the obstacles 'others' have placed in your path, then you've traded a difficult task for an insurmountable one: how is whining about it going to change the world around you to suit your needs?  Isn't it easier to circumvent the obstacles in your path rather than to point at them hoping that someone will remove them for you?  In addition to that, it is necessary sometimes to acknowledge that an obstacle cannot be removed or a goal cannot be reached and move on to something else.
---
Posted in
Newman Logic
,
The (Changing) Times
Tags:
community
,
compromise
,
divisiveness
,
dog with a bone
,
dr. spock
,
follower
,
individualism
,
leader
,
pessimism
,
polarized
,
the 70's
,
writing